Hello Terminators!
Summer is in the air here at TerminusDB HQ and we are busily preparing for the launch of our new cloud platform. We've been inspired by the ideas around data mesh and are building a platform that allows teams to autonomously build, curate, and share data products. Our platform will deliver a high-level abstraction of infrastructure that removes the complexity and friction of provisioning and managing the lifecycle of data products.
We are really excited about empowering domain teams by enabling data product ownership, data versioning for safety, and decentralized data analytics. Fill in our survey to tell us what you think!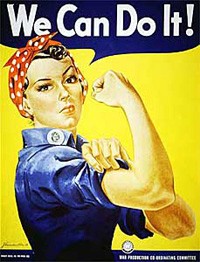 What do you think?
Here is our short survey (will take 3 to 5 minutes). As you know, we're an open-source database. We're thinking about building a self-service platform that will make it easy to build, curate, and share immutable data products.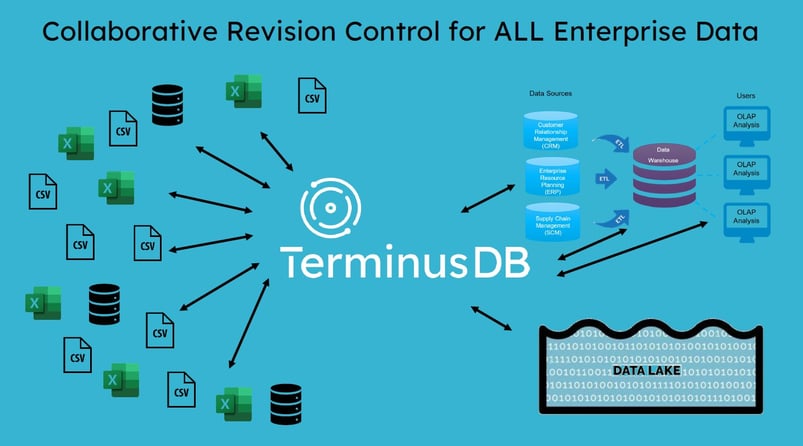 Our journey into data autonomy
We shared this series of tweets about our discovery of data mesh ideas. It gave a look into our slightly crude fundraising slides which had a few pointers in the direction of decentralized data management; however, we didn't understand how powerful the ideas and architectures could be when properly developed, illuminated, and described.
Git for Data
Knowledge Graph Conference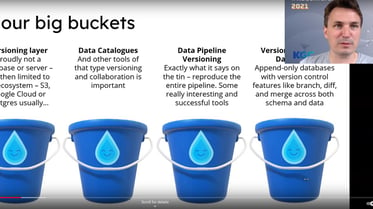 There has been an explosion of tools - especially in the machine learning world - describing themselves as 'git for data'. The talk:
Reviews the main open source players
Link the interest to data mesh architectures
Knowledge graphs are the best way to approach distributed collaboration
Terminators on Tech

Cloudy with a chance of documents
Gavin, our BDFL, spoke with Cheuk about what is coming next with TerminusDB. Video is here.
Key Points:
JSON is coming
New document interface
Simplified schema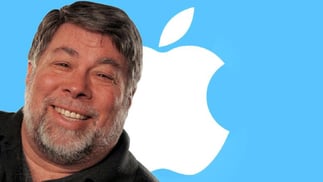 The great Steve Wozniak from a little fruit company talks of his love for graph database, TerminusDB!
"Say goodbye to a one dimensional world"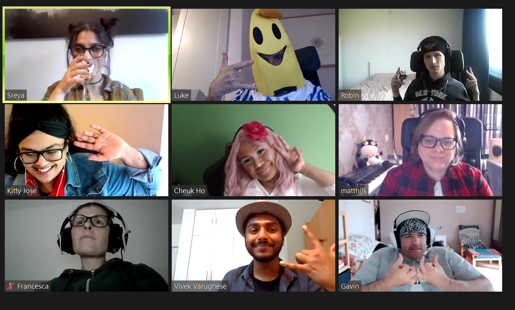 We had a 90's party. It was lit.